The Slices School Food Program is a structured program based upon international standards and designed by experts and specialized dietitians in collaboration with the Slices team and its executive chef.
How the program works
Local farms and suppliers
In order to create a culture supportive of healthy food & lifestyles, Slices promotes farm-to-school programs. We aim of giving the freshest, locally sourced ingredients in each bite.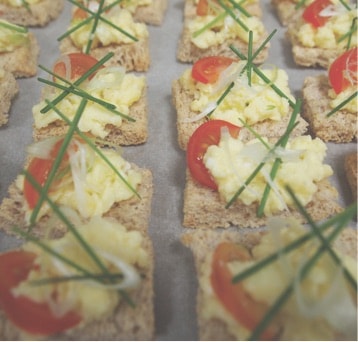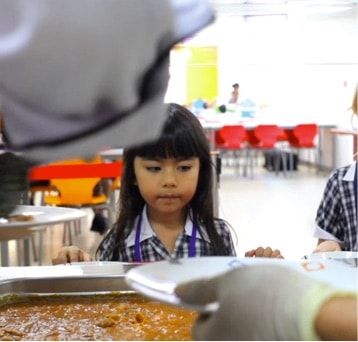 Chef-crafted healthy menu for students
Slices will save the time of parents from planning and preparing lunches and snacks for their children. It is guaranteed that every student is privileged to enjoy a tasty, nutritionally balanced meal at a reasonable price.
Prepared everyday in schools
Since Slices meals are prepared right in the school kitchen before serving, you are 100% sure of its freshness. We're all aware that increase in temperature leads to bacterial growth & food spoilage, so the longer the food is prepared before eating the higher chances of the food's freshness to go down.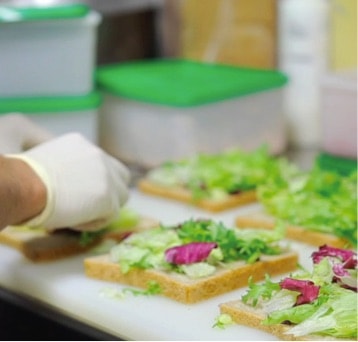 Students deserve a nutritious balanced meal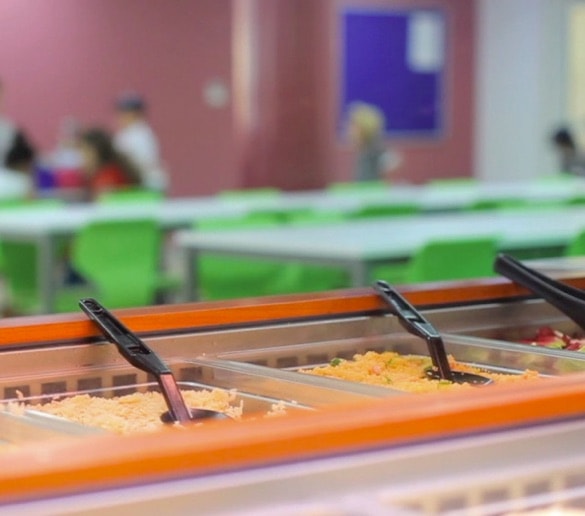 The Slices standards have been developed by a dietitian who benchmarked standards in the US, UK, Sweden, Finland and WHO. Working with our executive Chef we are able to offer nutritionally balanced meals that would appeal to different age groups and nationalities in the UAE.
Sample Menu
Why should Slices serve at your school
Many are the benefits of having a Slices team set up shop at your school, including: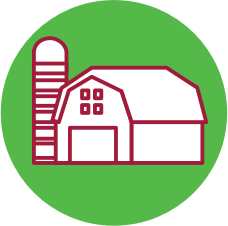 Ensure that each meal has an age-appropriate amount of energy, protein, carbohydrates, fat, vitamins and minerals.

Offer a range of meals to cater to different nationalities.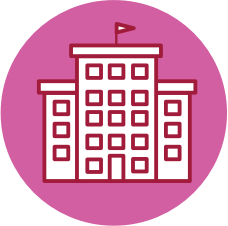 Adhere to the recommended local and international school food standards.

Incorporate health and nutrition in to the student's overall school experience.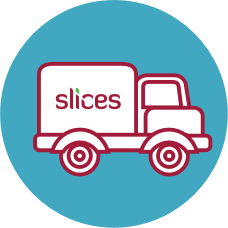 Transforming the dining experience to develop a culture of appreciation for healthy food.

Cashless payment system that ensures that dining experience is efficient.