Who are we
Slices is a home grown food and beverage company based in the UAE, aimed at transforming eating habits across the UAE through providing wholesome, nutritious meals. At Slices we believe food can change our lives for the better — and we're not just talking about the wholesome goodness of our food, we're talking about the bigger picture too. We're proud to be supported by Khalifa Fund.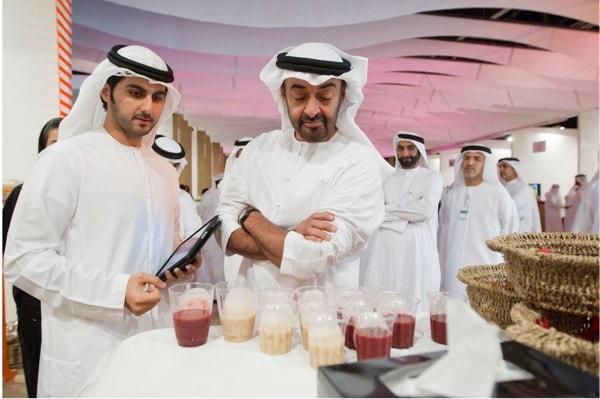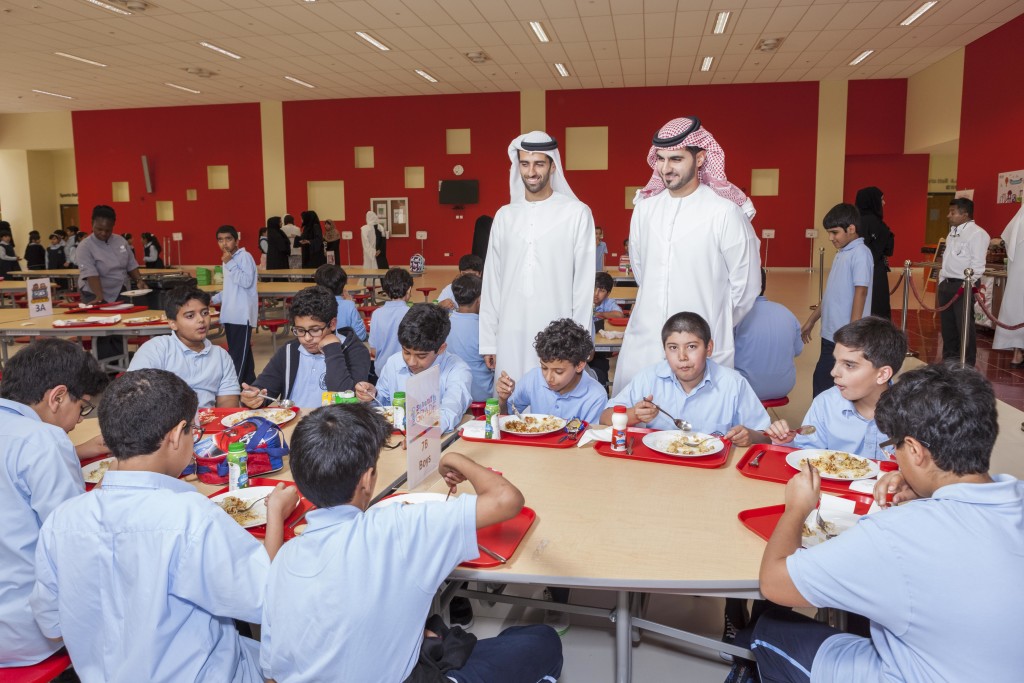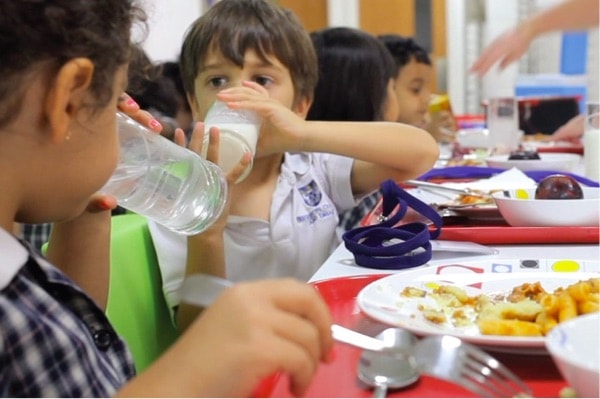 Our story
Approximately a year prior to launching in 2012, we had a meeting at a local coffee shop to discuss our aspirations to create a business that tackles a social issue. Having access to fresh, on-the-go meals during working hours was a common struggle we all shared at the time. As we spoke to friends about the idea, we came to realise there were a lot more people who shared the same frustration. Determined to curb our own and other people's tendency to consume unhealthy food due to lack of access to healthier options, we worked hard to secure a location and obtained funding from Khalifa Fund. On Oct. 18, 2011, we had the unique opportunity to present our back then-budding initiative before His Highness Sheikh Mohamed bin Zayed Al Nahyan (MBZ) during the Annual Khalifa Fund Conference. H.H. Mohammed Bin Zayed inspired us in a way that led us to hone down our objectives and the project as a whole. "If you want to instill healthy eating habits in people, you need to start educating them about food from their childhood," – H.H. Mohammed Bin Zayed, during the Annual Khalifa Fund Conference. His recommendation sowed inspiration in us and drove us to explore the market further. Within a few weeks, we decided to hop on a plane and to meet with the top two school food companies in the U.S. to learn about their best practices. Few months later, we attended the Building a Healthier Future Summit, a campaign hosted by Michelle Obama that highlighted the necessity of healthier meals in schools. That experience deepened our conviction that we needed to develop a holistic school food program that enables the next generation to lead a healthier lifestyle. Today, several years later, we are pleased to have developed a program that has proven to work in the UAE. We believe this is only the beginning. Slices's founders have been recognized by Forbes Middle East at Business Leaders Inspiring the U.A.E event.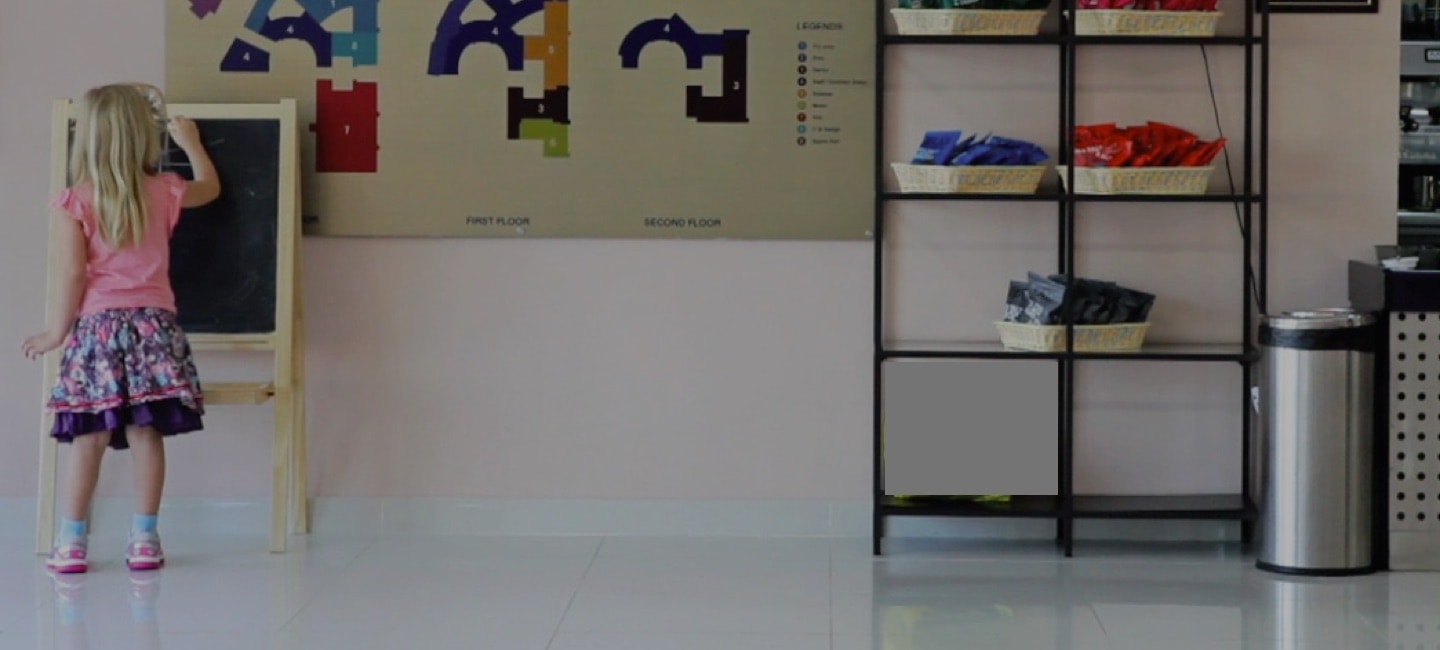 Our vision & mission
Our vision is to positively influence the eating habits of the next generation. Our mission is to educate the next generation on healthy eating through providing access to nutritious food at a young age and through a series of initiatives that enable them to look at food differently.
Our Team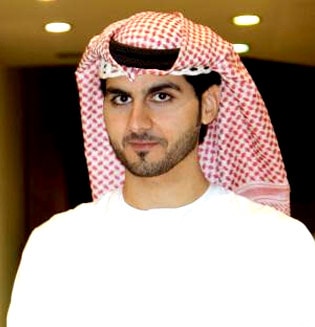 Hamad Al Shurafa
Managing Partner

My 8-year experience working in the business and investment field was marked by many milestones, lessons, and discoveries at both the personal and professional levels. Before Slices came to be, I had been thinking about taking part in an initiative where I could use my skillsets and also fulfill my desire to create sustainable social impact.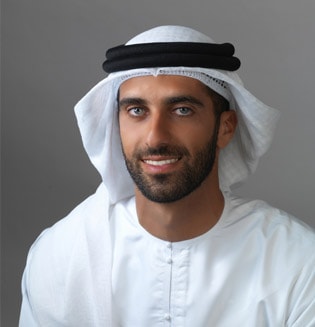 Faisal Abdulla Al Hammadi
Managing Partner

My role as vice president for a healthcare investment firm where I am responsible the development of patient care facilities has opened my eyes onto contingent areas of interests I had not yet explored. Those include pioneering lifestyle-changing initiatives that could improve people's lives and impact their health positively.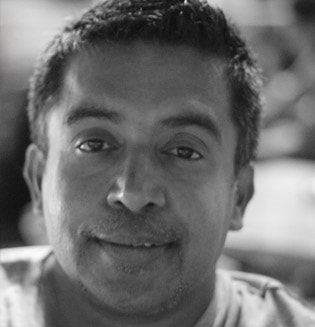 John Kumaresan
Managing Director

I am foodie & multi-skilled, experienced franchise development director with an extensive track record in the operations and business development field. I am passionate about turning each meal people have into a memorable experience.
Matt Thomson
Executive Chef

At Slices, I am responsible for the standards of cookery, presentation and recipes. My duties include auditing, recipe standardization, monitoring and improving hygiene practices and introducing health and safety standards.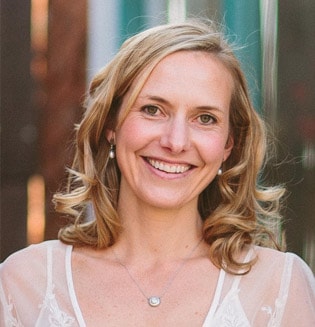 Louise Du Plessis
School Food Program Director

I am a registered dietitian, attuned to the ever changing field of nutrition. I am passionate about helping schools, parents, children and the greater community understand more about food, where it comes from, how we eat it and how it affects our bodies so that we can all live healthier lives and prevent chronic disease.